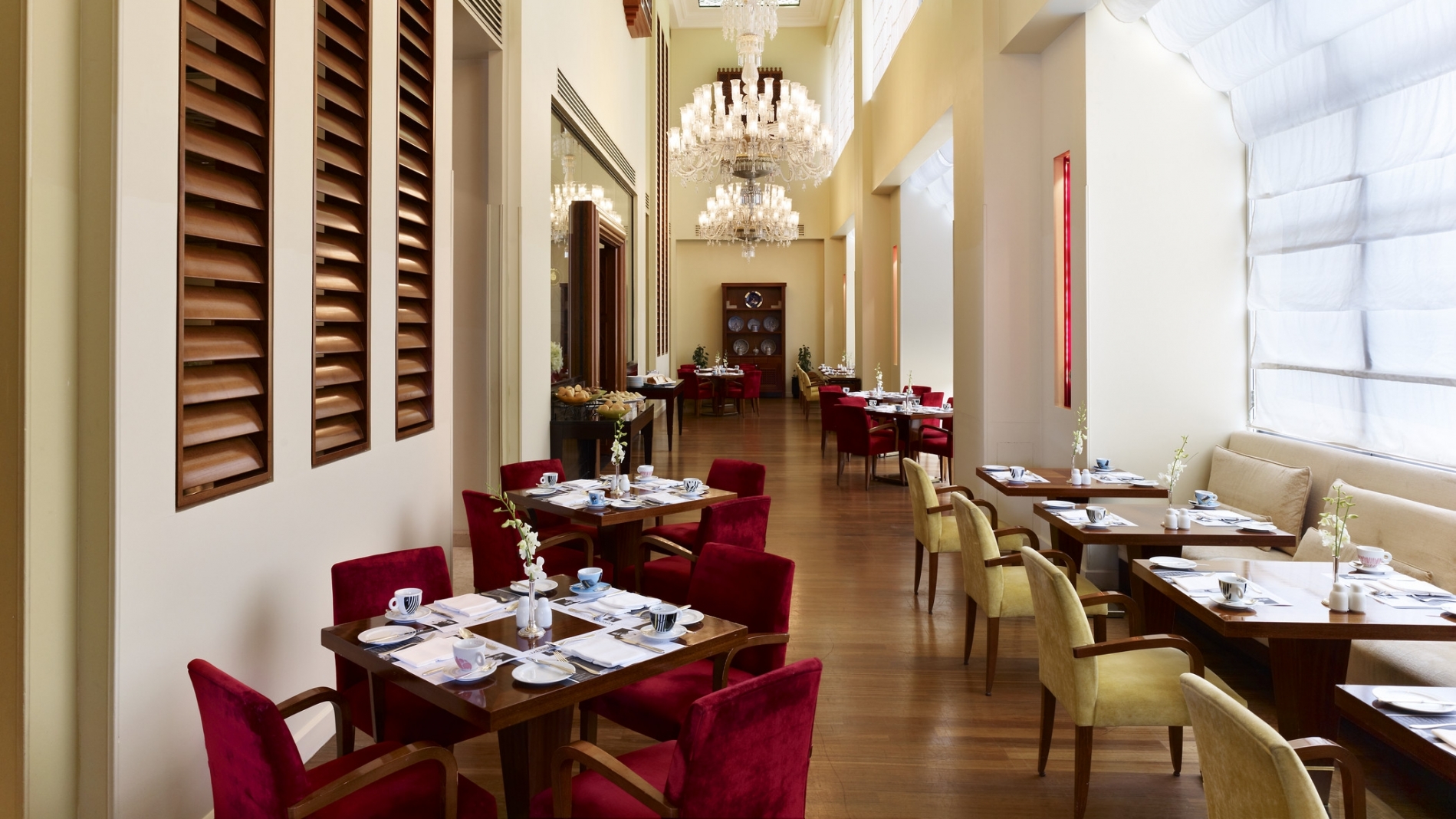 Authentic cuisine with international and local dishes
About Us
Le Café de Paris is an all-day dining restaurant featuring a fine combination of International and local dishes creating an authentic cuisine. Enjoy breakfast, lunch and dinner buffets as well as themed nights with live cooking stations.
Hours: 6:30AM - 10:30PM
Atmosphere: Informal
Cuisine: International and Regional
On Fridays, Saturdays and during special Holidays, we offer entertainment for kids in our Kids Club.
Categories
Local Experiences
Restaurants Experiences
Applied Filters
Local Experiences
Restaurants Experiences
Apr 25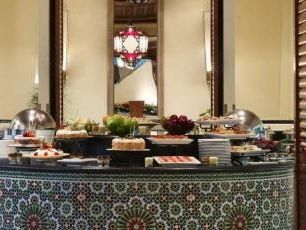 Weekly Themed Nights
April 25, 2017
7:00 pm - 10:30 pm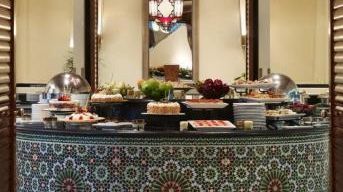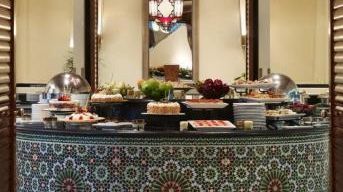 April 25, 2017
7:00 pm - 10:30 pm
Weekly Themed Nights
Every night is different at Le Café de Paris. Explore worldwide cuisine every evening. Beverages are not included.

Saturday: Mediterranean
Sunday: Far East
Monday: Seafood Night
Tuesday: Spanish
Wednesday: BBQ Night
Thursday: Arabic
Friday: Steak and Sushi
Price:

SAR 175

Location:

Le Méridien Al Khobar | Corniche Boulevard 1266 Al Khobar 31952
Al Khobar, SA
Apr 26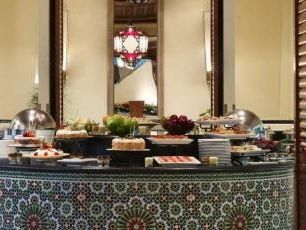 Weekly Themed Nights
April 26, 2017
7:00 pm - 10:30 pm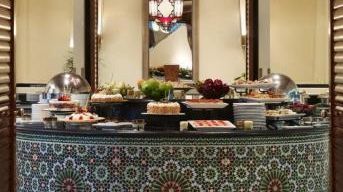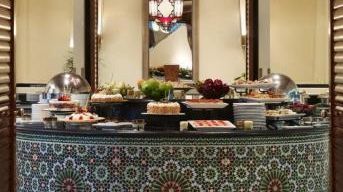 April 26, 2017
7:00 pm - 10:30 pm
Weekly Themed Nights
Every night is different at Le Café de Paris. Explore worldwide cuisine every evening. Beverages are not included.

Saturday: Mediterranean
Sunday: Far East
Monday: Seafood Night
Tuesday: Spanish
Wednesday: BBQ Night
Thursday: Arabic
Friday: Steak and Sushi
Price: SAR 175
Location: Le Méridien Al Khobar | Corniche Boulevard 1266 Al Khobar 31952
Al Khobar, SA
Apr 27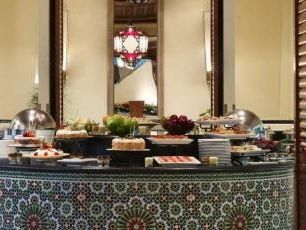 Weekly Themed Nights
April 27, 2017
7:00 pm - 10:30 pm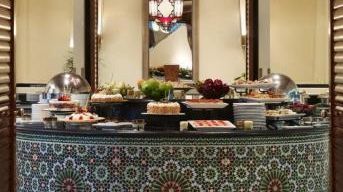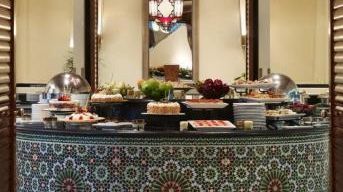 April 27, 2017
7:00 pm - 10:30 pm
Weekly Themed Nights
Every night is different at Le Café de Paris. Explore worldwide cuisine every evening. Beverages are not included.

Saturday: Mediterranean
Sunday: Far East
Monday: Seafood Night
Tuesday: Spanish
Wednesday: BBQ Night
Thursday: Arabic
Friday: Steak and Sushi
Price: SAR 175
Location: Le Méridien Al Khobar | Corniche Boulevard 1266 Al Khobar 31952
Al Khobar, SA
Apr 28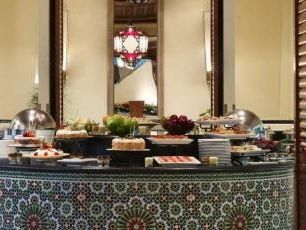 Weekly Themed Nights
April 28, 2017
7:00 pm - 10:30 pm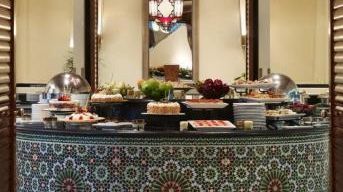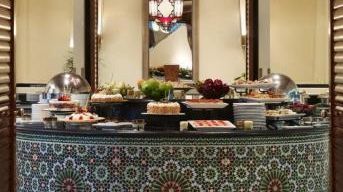 April 28, 2017
7:00 pm - 10:30 pm
Weekly Themed Nights
Every night is different at Le Café de Paris. Explore worldwide cuisine every evening. Beverages are not included.

Saturday: Mediterranean
Sunday: Far East
Monday: Seafood Night
Tuesday: Spanish
Wednesday: BBQ Night
Thursday: Arabic
Friday: Steak and Sushi
Price: SAR 175
Location: Le Méridien Al Khobar | Corniche Boulevard 1266 Al Khobar 31952
Al Khobar, SA
Apr 29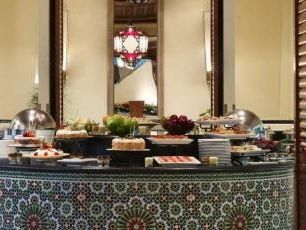 Weekly Themed Nights
April 29, 2017
7:00 pm - 10:30 pm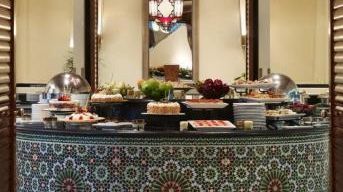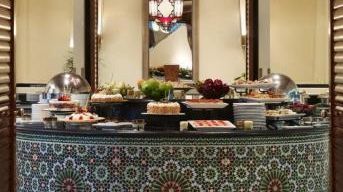 April 29, 2017
7:00 pm - 10:30 pm
Weekly Themed Nights
Every night is different at Le Café de Paris. Explore worldwide cuisine every evening. Beverages are not included.

Saturday: Mediterranean
Sunday: Far East
Monday: Seafood Night
Tuesday: Spanish
Wednesday: BBQ Night
Thursday: Arabic
Friday: Steak and Sushi
Price: SAR 175
Location: Le Méridien Al Khobar | Corniche Boulevard 1266 Al Khobar 31952
Al Khobar, SA